ICBC online renewals are here! A quicker and more convenient way to renew auto insurance for qualifying customers. Find out more here!
Kootenay Insurance Services Ltd. and McBain Insurance Agency have been providing local families and businesses with insurance you can count on for over 30 years.
Protect Your Home
Our insurance plan will cover your home and its belongings. Find the right coverage for you.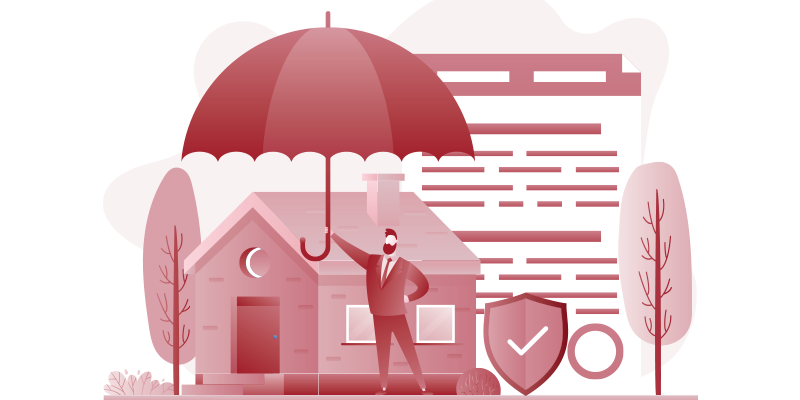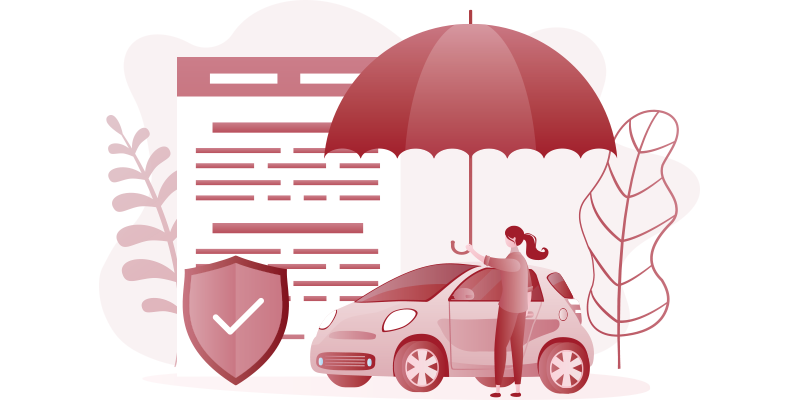 Auto Insurance
Protect yourself and your vehicle in the case of an accident. Speak with us today on the phone, visit us at our office or send us an email.
Travel Insurance
Get covered before you set out on your travel. Speak to us now.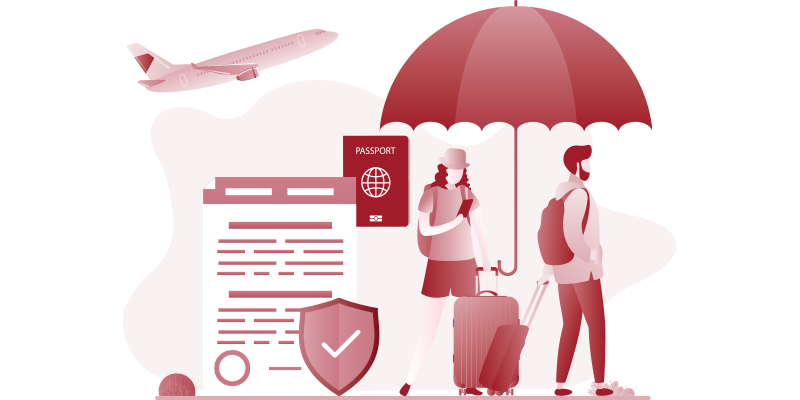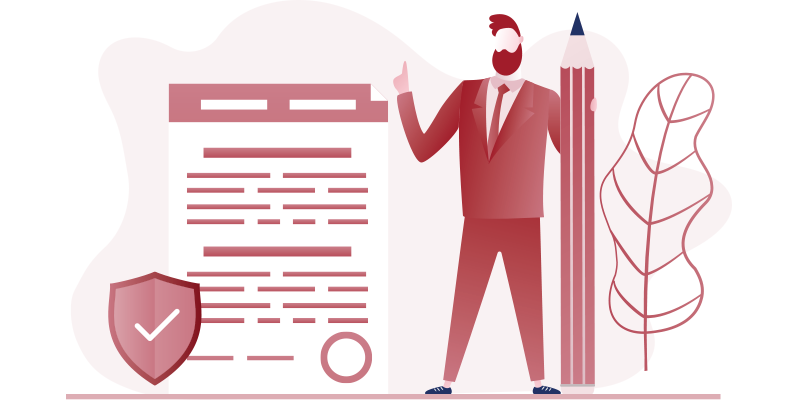 Need To Make A Claim?
If you need to report a claim in the event of an emergency, connect with us.
"A strategic partnership leveraging the strengths of Kootenay Savings, Nelson & District, StellerVista and Summerland Credit Unions."
Your Community's Choice For Insurance – Serving The Kootenay & Okanagan Area
Expect the best from us. When you need protection, it makes sense to rely on the people who have helped thousands of local families and businesses achieve peace of mind and security for over 30 years.
Kootenay Insurance Services Ltd. and McBain Insurance Agency are homegrown insurance brokerages with deep roots in your community. Learn more about our history and how we started.
As independent insurance brokers, we work exclusively for you – the client. We represent a number of leading insurance companies enabling us to provide a wide range of coverage at competitive prices. Contact one of our offices for an insurance quote today!

Kootenay Insurance Products
Request a Quote
When you have an asset that needs protection, make us your first choice. 
Hands down the best insurance group to work with in the Kootenays, friendly, professional and know the exact answers to any and all your insurance questions. Our business recommends KIS Kootenay Insurance to all of our customers.
I got travel insurance for the US, and so glad I did! I injured my knee and the cost would have been $5200 for an emergency visit to the hospital and x-rays. My Tugo insurance covered everything, and they were wonderful helping me through the claim. Thanks!
Keegan was so kind to go above and beyond for me, she was able to renew my insurance at the last minute as I had not realized it was about to expire, all while keeping great and light conversation. She was efficient, professional & extremely helpful! I recommend Kootenay insurance 10/10