Insurance Coverage for Recreational Vehicles
Love the great outdoors as much as we do?  Our trusted advisors help people protect their lifestyles as well as:
RVs & Travel Trailers
ATVs
Snowmobiles
Motorcycles
Watercraft
Collector vehicles
Have a stress-free good time with your recreational vehicles when you insure them with Kootenay Insurance Services. Whether it's your boat, motorcycle, classic car, RV, or quad, make sure it's covered when it's parked or in gear.
Kootenay Insurance Products
Request a Quote
When you have an asset that needs protection, make us your first choice. 
Comprehensive Insurance Packages
Find convenient payment options with every insurance plan. From home insurance to travel insurance, we provide it all at Kootenay Insurance Services Ltd.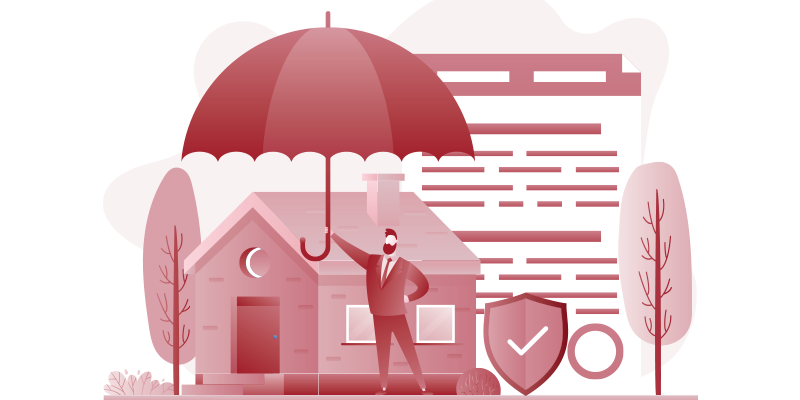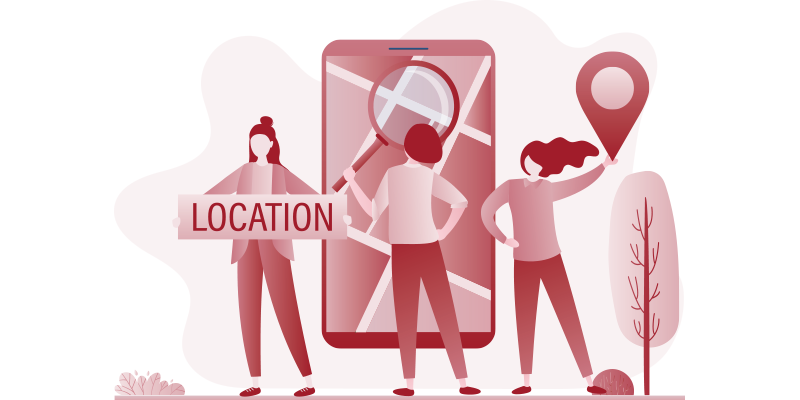 8 Locations To Serve You Better