You built your business from the ground up. Through trial and error, you've learned what works and how to succeed. The time is now to ensure that you're insured. At KIS and MIA, we provide the most innovative, value-added business insurance programs for clients so that they can continue to thrive.
We go beyond selling and providing insurance policies. Our team of insurance specialists delivers risk management services. We regularly review, plan, implement changes and manage your insurance program based on your ever-changing needs. Find protection with a policy tailored to you.
We offer a wide variety of policies and packages that can cover your business insurance needs.
Buildings and contents

Loss of business income

Liability

Errors and omissions

Umbrella liability
Directors and officers liability

Construction risks, equipment and tools

Pollution coverage

Small packages (retail and office)

Bonds
Is there something special or unique about your business? Our business insurance specialists will design a comprehensive, customized program to meet your requirements. Get in touch with us today.
Kootenay Insurance Products
Request a Quote
When you have an asset that needs protection, make us your first choice. 
Comprehensive Insurance Packages
With every insurance plan, we offer convenient payment options. From home to travel insurance, we provide it all at Kootenay Insurance Services Ltd.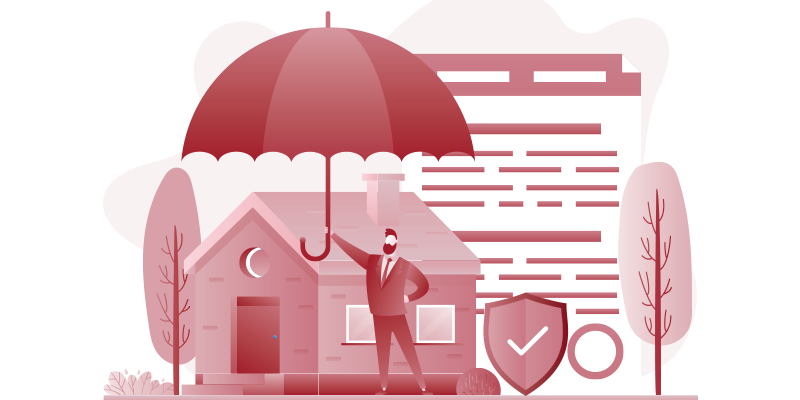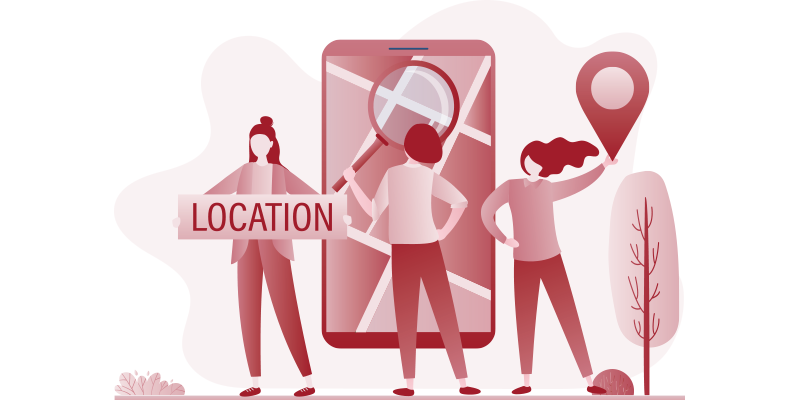 8 Locations To Serve You Better