Accidents happen and people get sick while travelling. You may have to cancel or interrupt your trip. Healthcare and emergency treatment outside of British Columbia can be expensive, and your provincial health insurance may not provide full coverage. Kootenay Insurance Services Ltd. provides competitive packages available to protect you and your family against these added costs.
We have partnered with TuGo® travel insurance.
Kootenay Insurance Products
Request a Quote
When you have an asset that needs protection, make us your first choice. 
Comprehensive Insurance Packages
Find convenient payment options with every insurance plan. From home insurance to travel insurance, we provide it all at Kootenay Insurance Services Ltd.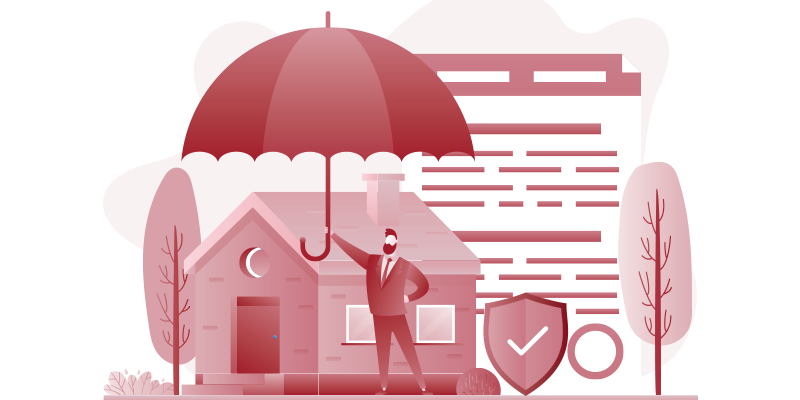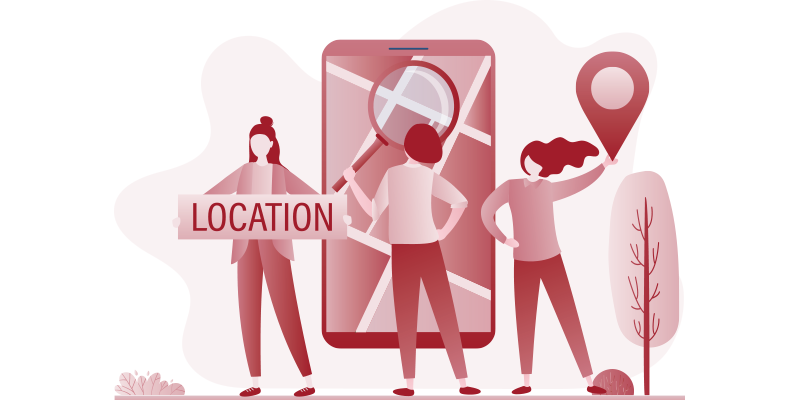 8 Locations To Serve You Better