Insurance Experts in the Kootenay & Okanagan Areas
Kootenay Insurance Services Ltd. was established in 2007 as a strategic partnership between East Kootenay Community Insurance, Kootenay Savings Insurance and Allard Insurance in the Kootenay region of British Columbia. In 2016, the addition of the McBain Insurance Agency in Summerland expanded our footprint into the Okanagan region. We have 8 locations to service the insurance needs of thousands of loyal clients. Our clients enjoy the expertise, service and choice of coverage we can provide for home, recreational, business, ICBC and private automobile insurance and travel insurances.
Personalized Home, Auto, Business Insurance & More
We are a credit union brokerage owned by Kootenay Savings, Nelson & District, StellerVista and Summerland Credit Unions. The cooperative philosophy is instilled into how we operate our business, focusing on people and the community.
Our brokers are provincially licensed and receive the most current industry training. Their expertise is used to design specialized insurance programs tailored to meet our clients' needs.
We take pride in our ability to provide clients with exemplary, dedicated service. We strive to exceed our clients' expectations of personalized service, employing the highest standards of brokerage technology to achieve that goal.
Contact us to discuss how KIS and MIA can help you find the best insurance policies for all your needs, with the service and attention you deserve.
Kootenay Insurance Products
Request a Quote
When you have an asset that needs protection, make us your first choice. 
Need Home & Property Insurance?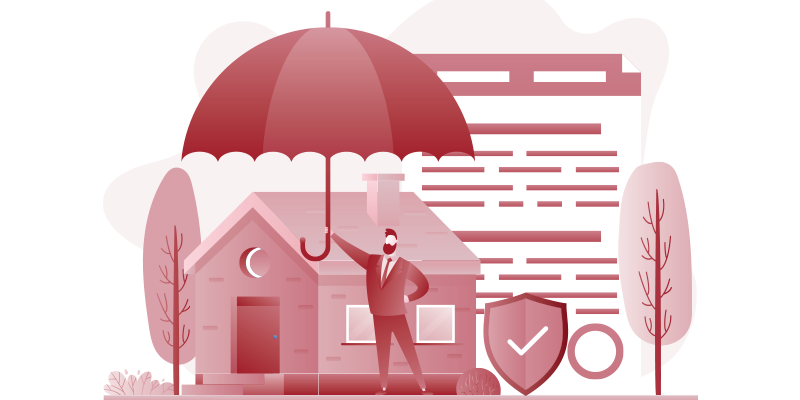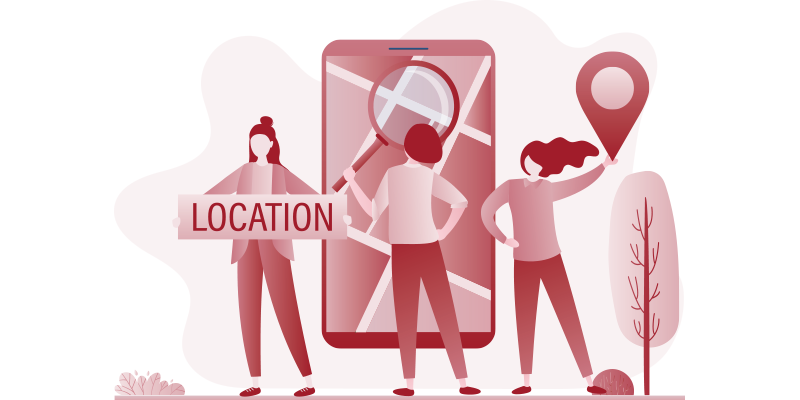 8 Locations To Serve You Better