Quote and buy your insurance instantly! With our new ICBC online portal, you can manage your policy anytime and anywhere. The benefits of renewing your policy online are endless. Save time and get your information instantly with just a couple of clicks. 
Eligible ICBC customers can now renew their insurance policies online, and whether you renew online or in person, we're still here to be your trusted advisor. Follow the link below and select Kootenay Insurance Services, or McBain Insurance Agency when renewing and we will review your policy and have it processed the next business day.
Renew your ICBC Autoplan insurance online
We're here to support you, no matter how you renew.
ICBC Online Autoplan Renewals
You may renew the same ICBC Insurance coverage you currently have on your policy, add or remove listed drivers, update your address, and set up direct deposit for quick refunds and transactions. 
If you want to change your optional coverages, contact us today.
Eligibility For Online Renewals
Some policies and vehicles for certain uses cannot be renewed online, such as commercial vehicles, jointly owned vehicles, leased vehicles, expired policies, and fleet vehicles.
To determine if your policy is eligible, contact us today.
When To Start Your Renewal
If you choose to renew online, we recommend starting well before the expiry date. Eligibility starts 44 days before the policy expires, and is available up until the day your insurance expires. Online ICBC Insurance services are available daily from 5 am to midnight, and your local Kootenay Insurance Services or McBain Insurance Agency office hours can be found here.
Renew your Autoplan insurance online
We're here to help with your policy needs.
Kootenay Insurance Products
Request a Quote
When you have an asset that needs protection, make us your first choice. 
Comprehensive Insurance Packages
Find convenient payment options with every insurance plan. From home insurance to travel insurance, we provide it all at Kootenay Insurance Services Ltd.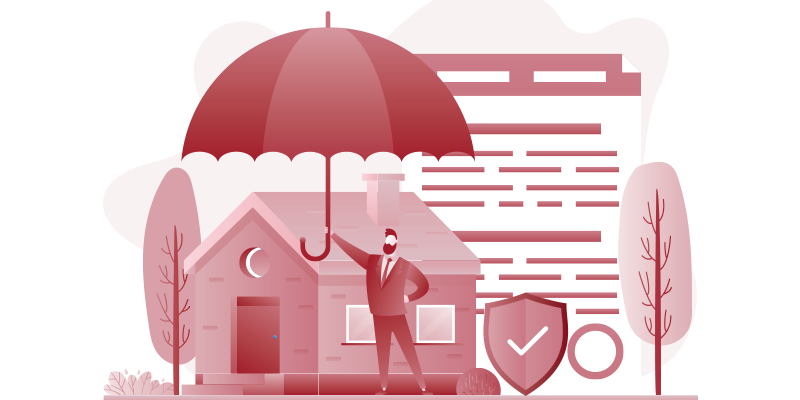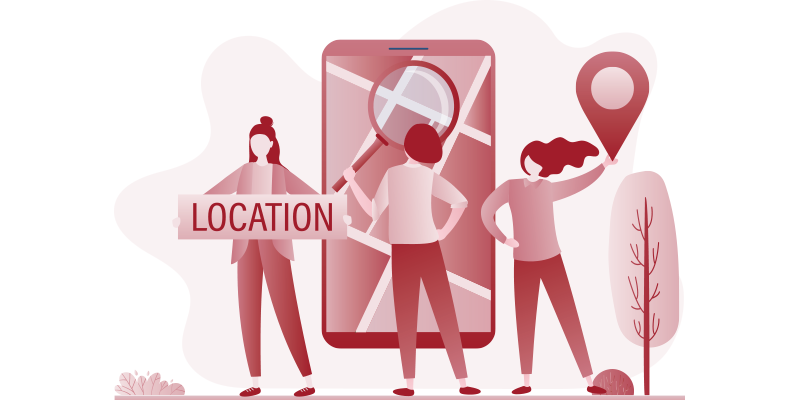 8 Locations To Serve You Better